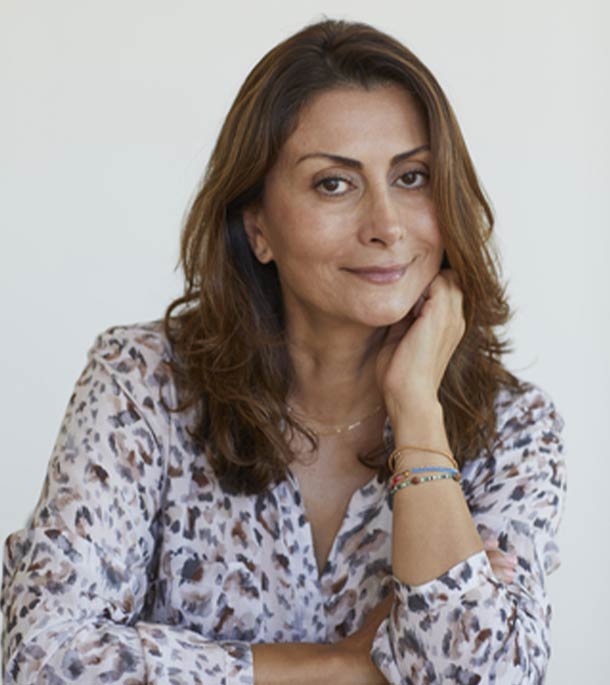 About Kati Pandkhou, MSW, ACSW
One of the primary reasons why I became a therapist is because I genuinely care about people and want to see them thrive. Initially, I received an undergraduate degree in business, but upon realizing that I wanted to follow a more passionate path, I completed my Master's in Clinical Social Work at the University of Southern California. I have further supplemented my education by training under experts such as Dr. Gabor Maté, Dr. Dan Siegal, and Andrew Tatarsky.
Compassion and trust are the foundation of the therapeutic bond that I build with my clients. Though I am trained in cognitive behavioral therapy (CBT), somatic perspective, modern attachment theory, neurobiology, mindfulness, and more,
I do not use an isolated modality for treatment purposes. Instead, I embrace a holistic approach where I utilize strategies and information from various schools of thought to provide clients with a highly tailored experience where everything comes together.
My approach is 100% client-centered and developed around their needs. I have a natural tendency to create a safe space for others, where they have room to explore themselves without feeling pressured or judged. I do not start with a formulaic plan. I allow my clients to control the direction of their treatment. I believe that the client knows themselves best, and my role is to supply them with support and clinical tools that help them discover practical solutions to actualize the life they want to live.
"The best way out is always through."
Contact Kati for a complimentary 15-minute phone session
to find out if working with her could be a good fit